Privacy for Round and Oval Windows Without Curtains or Blinds
Decorating windows with art for glass will let the light shine through while providing Privacy, and enhance the decor of a room.
Privacy for windows in bathrooms, in showers and over tubs, can match your decor without the need for curtains or blinds.
NuEtch Decorative Glass Designs can be created to fit round and oval shape windows. Adding beauty, character and privacy to a room, without conventional window treatments.
Let the light still shine in, without the neighbors GETTING A GOOD LOOK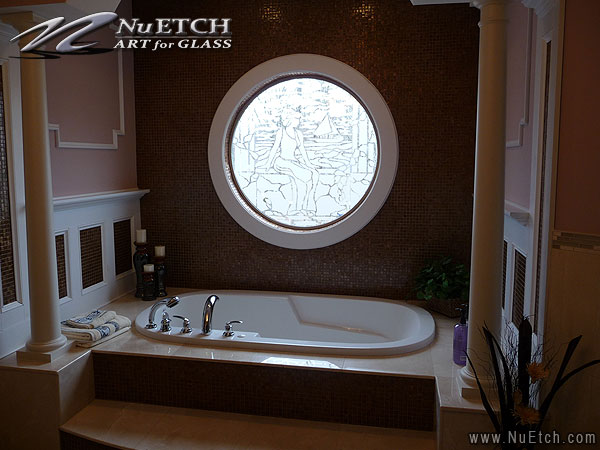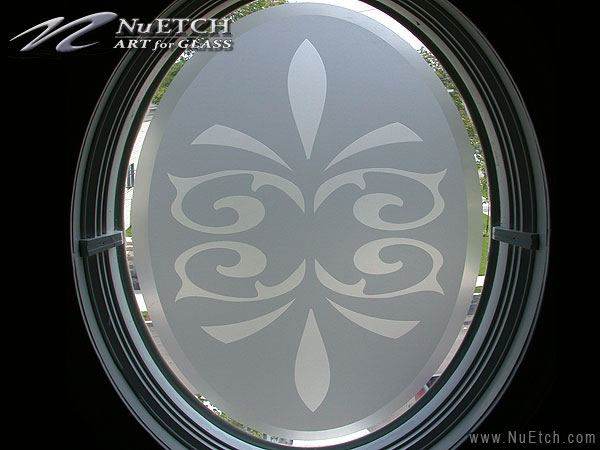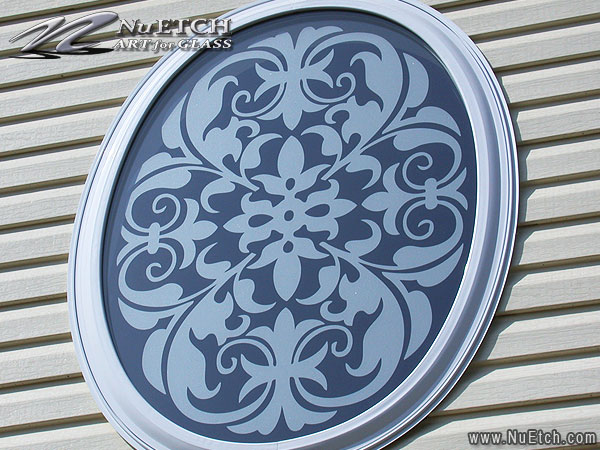 See Something you like – Share it to your favorite Social Media Account. 
When You're Ready – Share Your Idea Book With Us
We Are Here To Make Your Glass Beautiful
The beauty and elegance of Etched Glass is only a Click away…