How To Design For Commercial Glass
Learn About Distraction, Privacy and Branding in Commercial Space.
We work with Architects, Designers, Contractors and Owners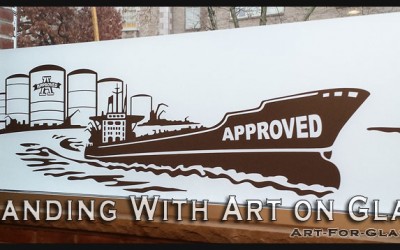 Using Art for Company Branding on Glass. Here are some examples of an alternative process to having the graphics cut out of the solid frost. With this method, we frost the glass and add the graphics in a solid color.
read more