Distraction / Safety Markers for Office Glass
"Plain glass can be transformed into a Design Element that flows through an entire space."
Decorative Safety Markers for glass can complement the look of a space, and meet Safety Code Requirements.
Catalog of Marker Designs for Safety on Office Glass
Choose a design category to see some of the various options we offer for Decorative Safety Solutions for glass.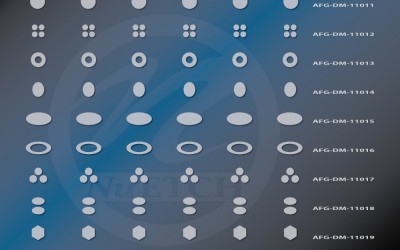 Every Decorative Glass Challenge is Different.
We Can Help Find a Solution.